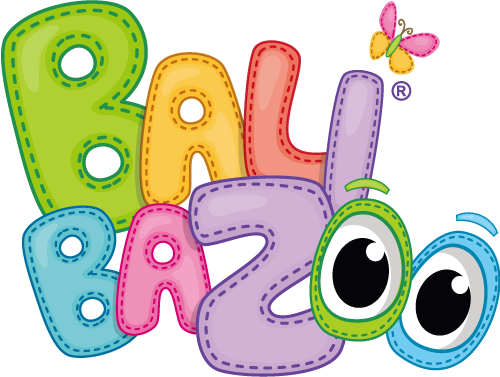 for little explorers
Have an interactive adventure with Dumel Discovery toys!
Each child is unique and each has different talents and predispositions. To meet these diverse requirements, we have created the Dumel Discovery brand, where you can find a lot of toys tailored to the individual needs of a child.
For the convenience of customers, we have divided them into several series:
language series for the youngest
language series for older kids
music series
creative series
water series
game series
the Silly Sam series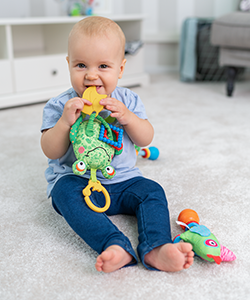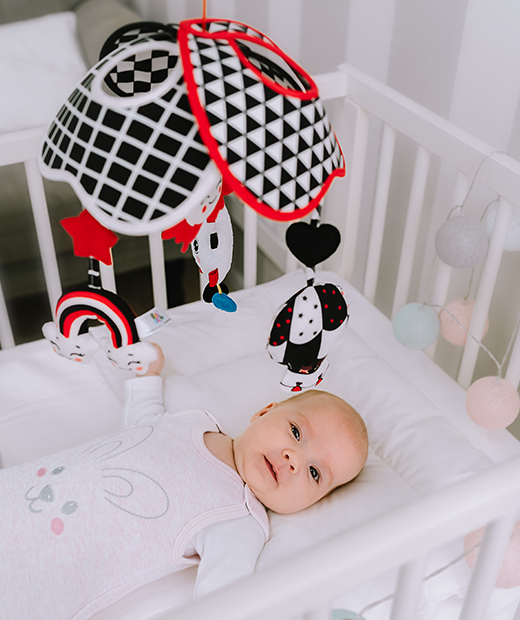 All the chatty little ones who like to rhyme and repeat will discover real treasures in the language series.
Full speed ahead, wind in the sails! The Pirate Ship , equipped with cheerful poems and the truest shanties, will take on a long journey. Are you afraid of pirates? So, hop on board Noah's Ark , which will cheer the little ones and talk about the animals. Now let's go ashore, where Farmer is waiting for the little ones with his rolling, colorful tractor. On a trailer with a shape sorter, he carries animals that make realistic sounds and charm with rhymes. We also have something for the homeowners. By playing in the Discovery House , the child will learn about home habits, all thanks to wise and instructive poems. There are also realistic sounds, such as the sound of the telephone, washing machine or creaking doors.
Are you looking for a smaller toy with a rich interior? Agile tablets that are equipped with songs, noises and quizzes. They will surely keep the toddler for a long time, making the trip more pleasant. In the language series, apart from toys that speak Polish, you will also find toys in English. Cookie Hipcio is a funny sweetie who counts cookies, Tik Tak Clock teaches hours, and Map of the World geography.
And it's all in Polish and English!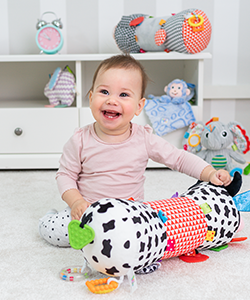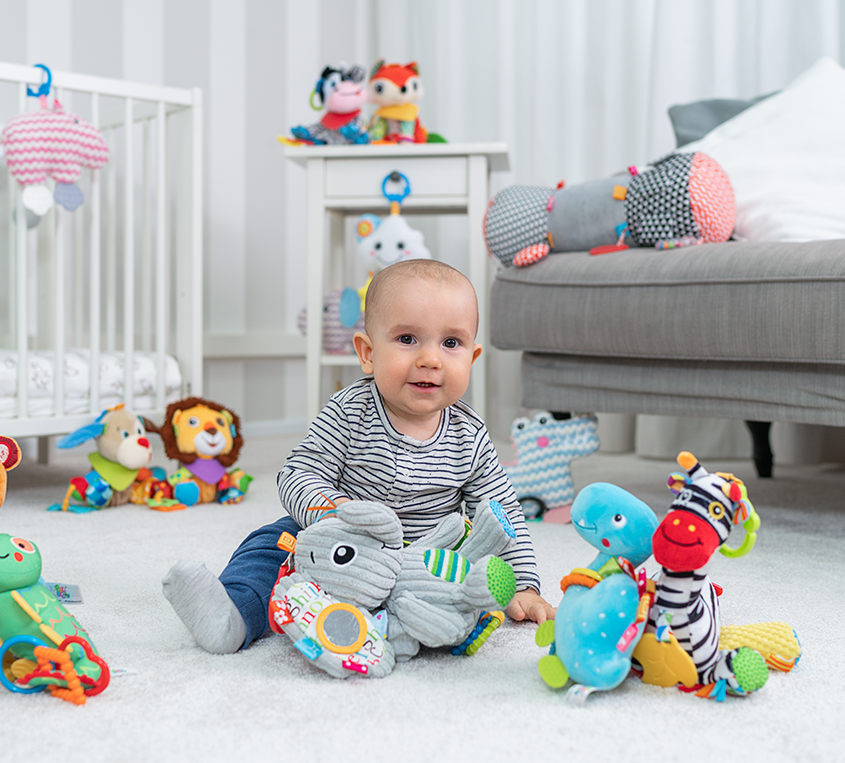 Even though education is our priority, who doesn't like to just play? For all kids hungry for entertainment, a wide range of games awaits.
Go fishing for 5 fish and test your dexterity and memory. Do you like racing against time? Build the tallest ice tower out of Mad Knobs before the shaking cone knocks them all off! If you still have little emotions, we recommend a group competition with our sales hit, the game Prawda or Falsz in two variants, the easier one – Junior, for children 5+, and in the basic version, for players from 8 years of age. There are as many as 1000 curiosities hidden in a colorful star, and the participants' task is to indicate whether the sentence they heard is true or false.
Do you like to play together? We have a special mission for you. Together with the Diamond Thief, try to retrieve the precious stone from the vault and escape before the guards arrive.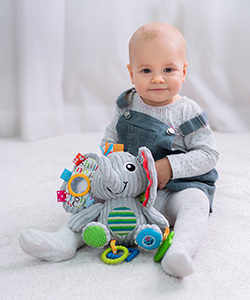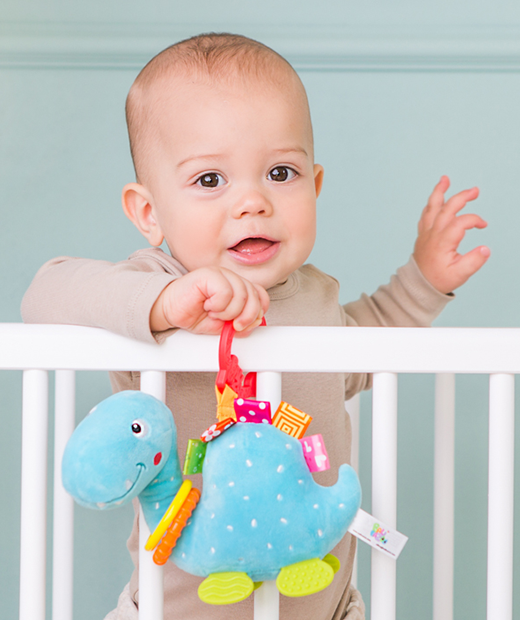 We educate with the language series, we play games, and what for little music lovers?
The music series of course! Little Elephant not only rides to the sounds of a cheerful melody, but also juggles balls. More traffic? Chase the Fucking Robot who has fun running away on his glowing hoops! You can set them at different angles, thus changing the direction of the robot. Are you having fun? So let's try to sing a little. With the Little Artist's Microphone every toddler will feel like a real stage star! The realistic reverb will make the fun more attractive, and the cheerful melodies will encourage you to have fun.
Let's throw in some rhythm, the Rotating Chicken and Freaky Puppy rattles will be happy to join the band, entertaining with beautiful sounds.